Custom software development
Making your idea come alive.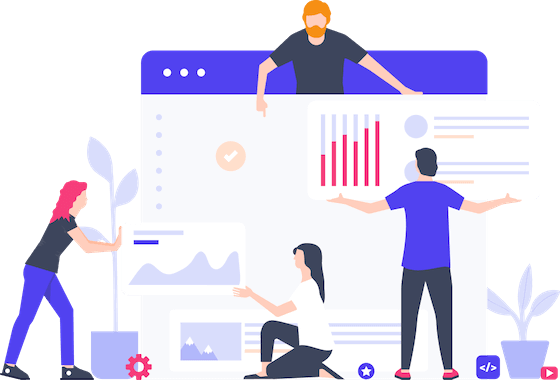 High Performance Apps Development
We assist you in harnessing the potential of exceptional software engineering. 

Web App Development
We specialize in providing top-notch web app development services that empower businesses to thrive in the digital landscape.

Hybrid Mobile Development
Next-generation mobile applications spanning multiple platforms, built using a single codebase.

Website Development
Our team of experienced developers and designers is dedicated to delivering exceptional corporate and e-commerce website development solutions.
We meticulously focus on the finer intricacies to assist companies, such as yours, in overcoming obstacles that hinder their progress towards growth.
Let's talk about your idea